Welcome to the neverendinghorizon blog. 
Here I will share my inspiration, answer your questions and give you further insight on behind the scenes.

Q&A
What do you enjoy most about portrait photography?
Portrait photography makes it easy to awake emotions and tell stories. People are capable of reflecting moods and emotions unlike any other subject I've shot so far.
The slightest motion in a face can portrait a completely different feeling. 
Taking photos of people is also teamwork, since both parties, the photographer and the subject cooperate with each other over the whole course of  the photoshoot.
That's why it is a very rewarding genre of photography. The instant feedback makes it easier to improve.
Who is your photography inspiration? 
Here is a list of photographers on Instagram that have inspired me a lot lately:
On October 10th I had the opportunity to shoot motorbikes for the first time. My setup was the Sony A7iii paired with the Tamron 28-75 and a piece of glass to protect the camera from all the dirt. 
Here are the results: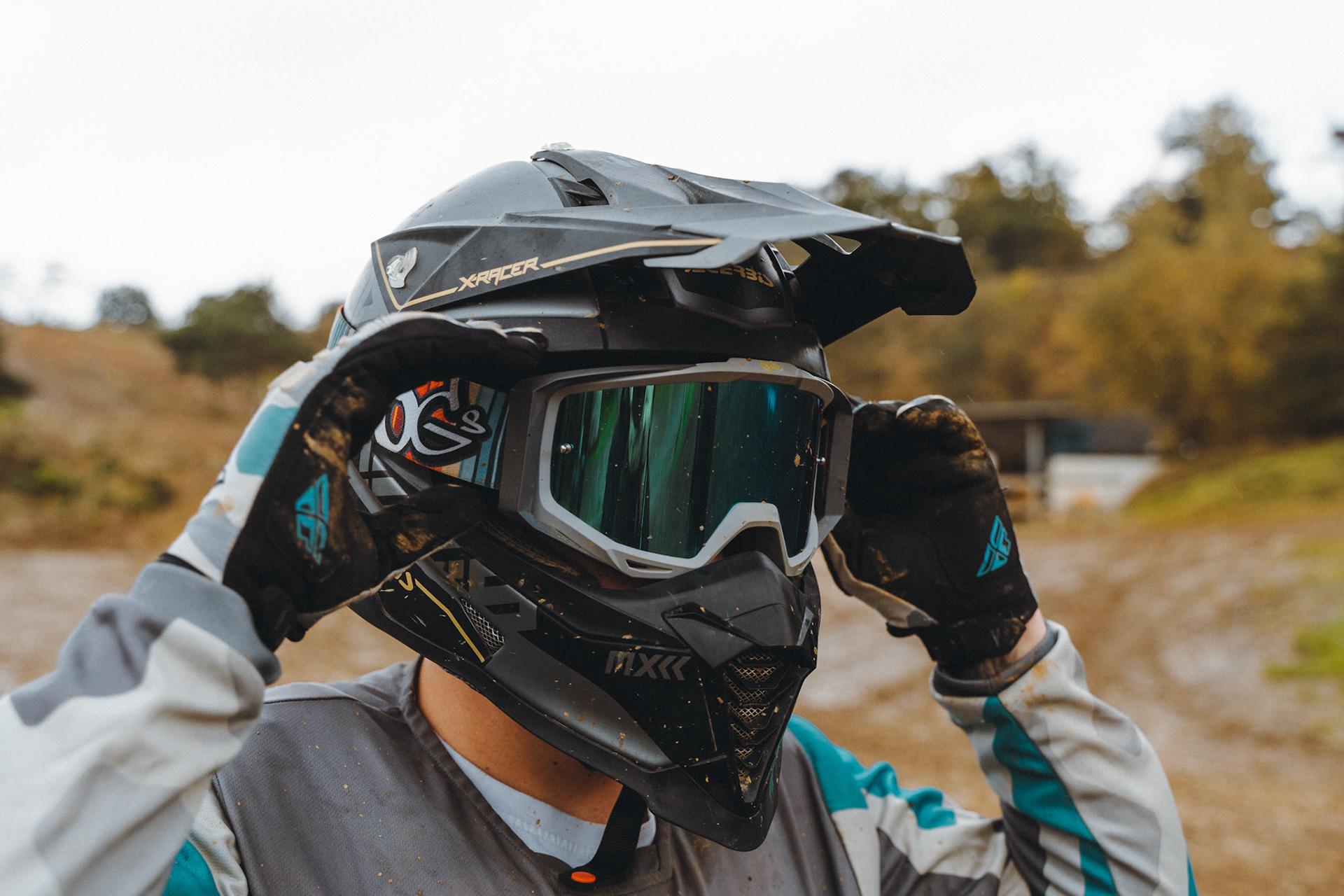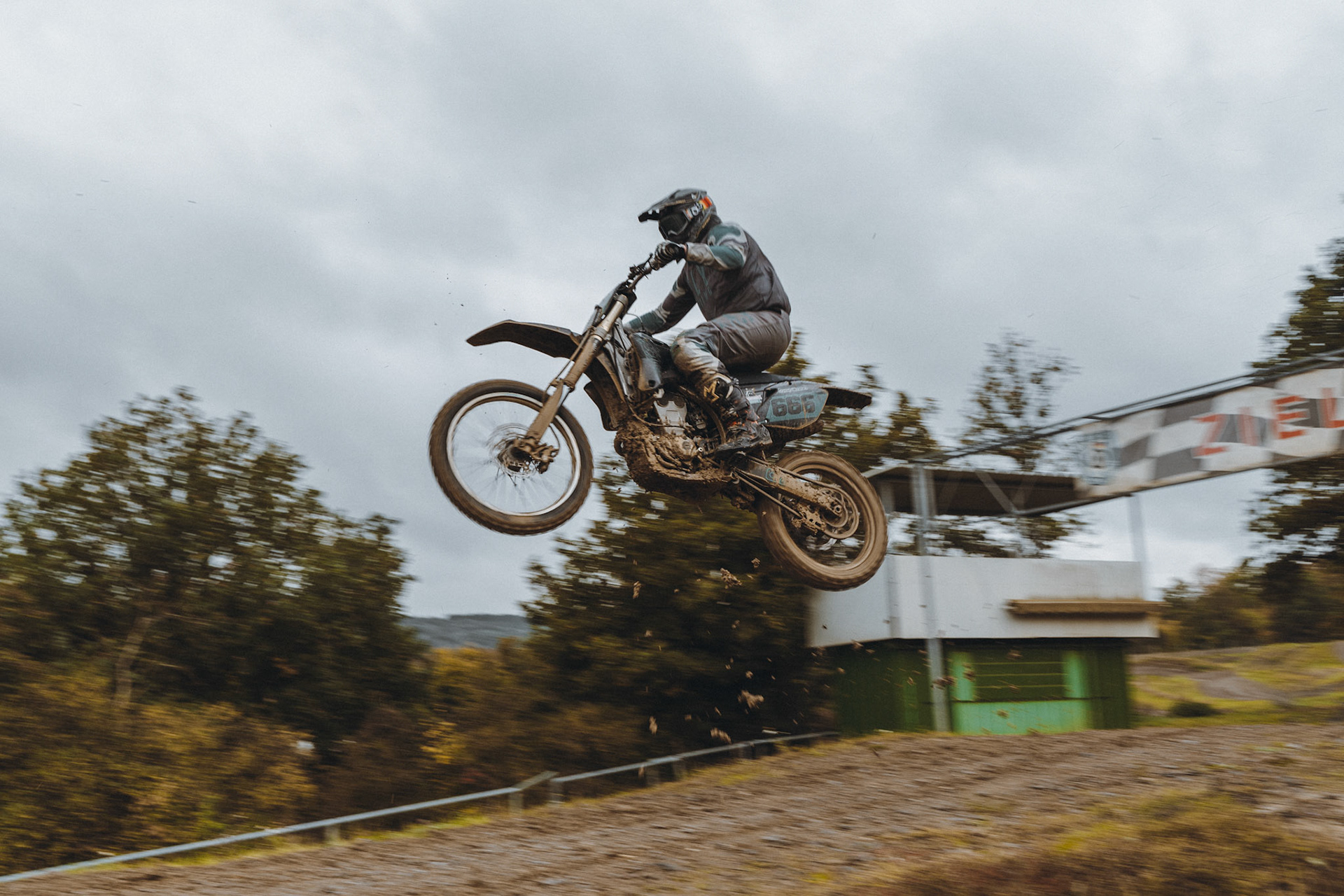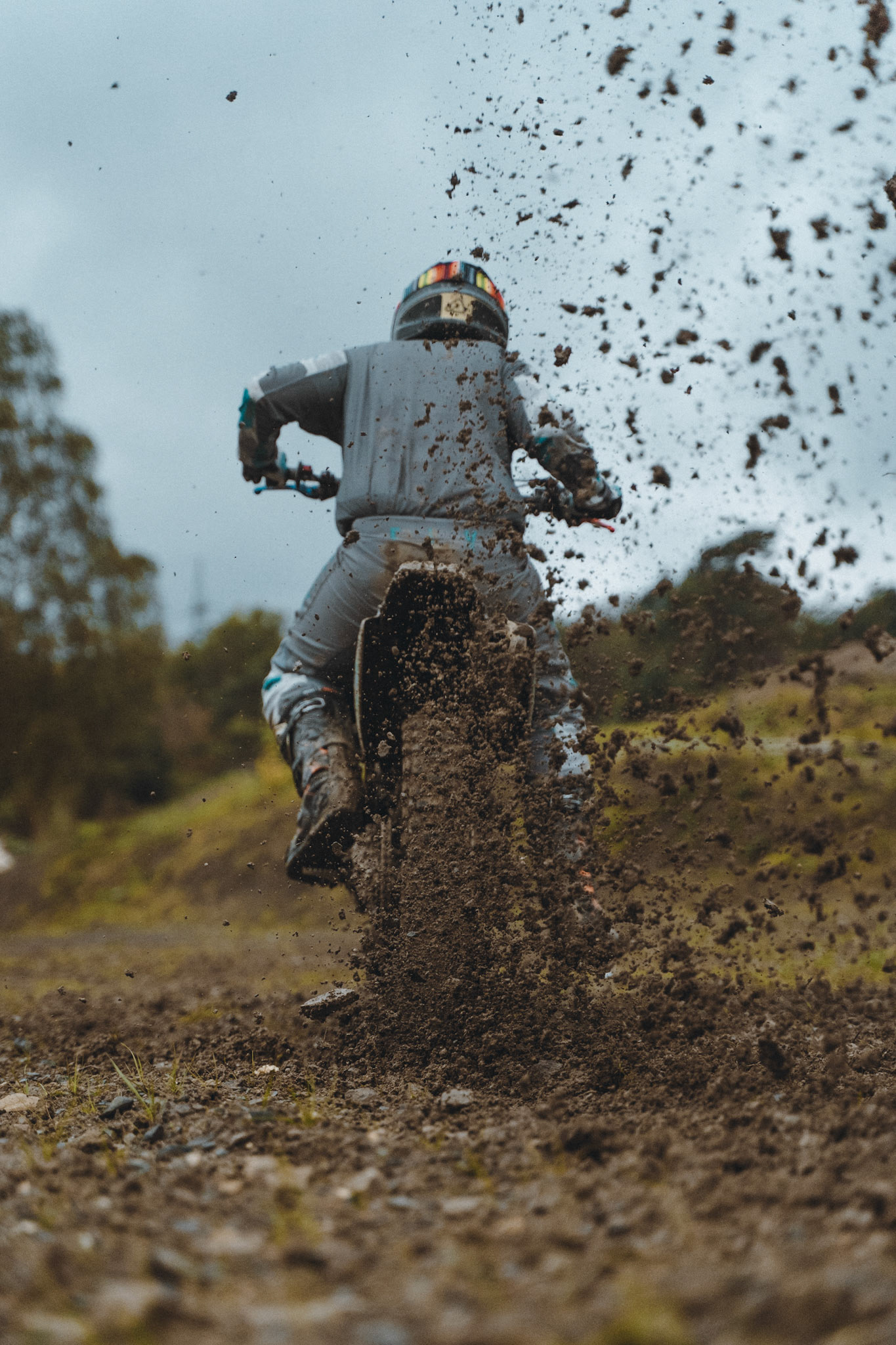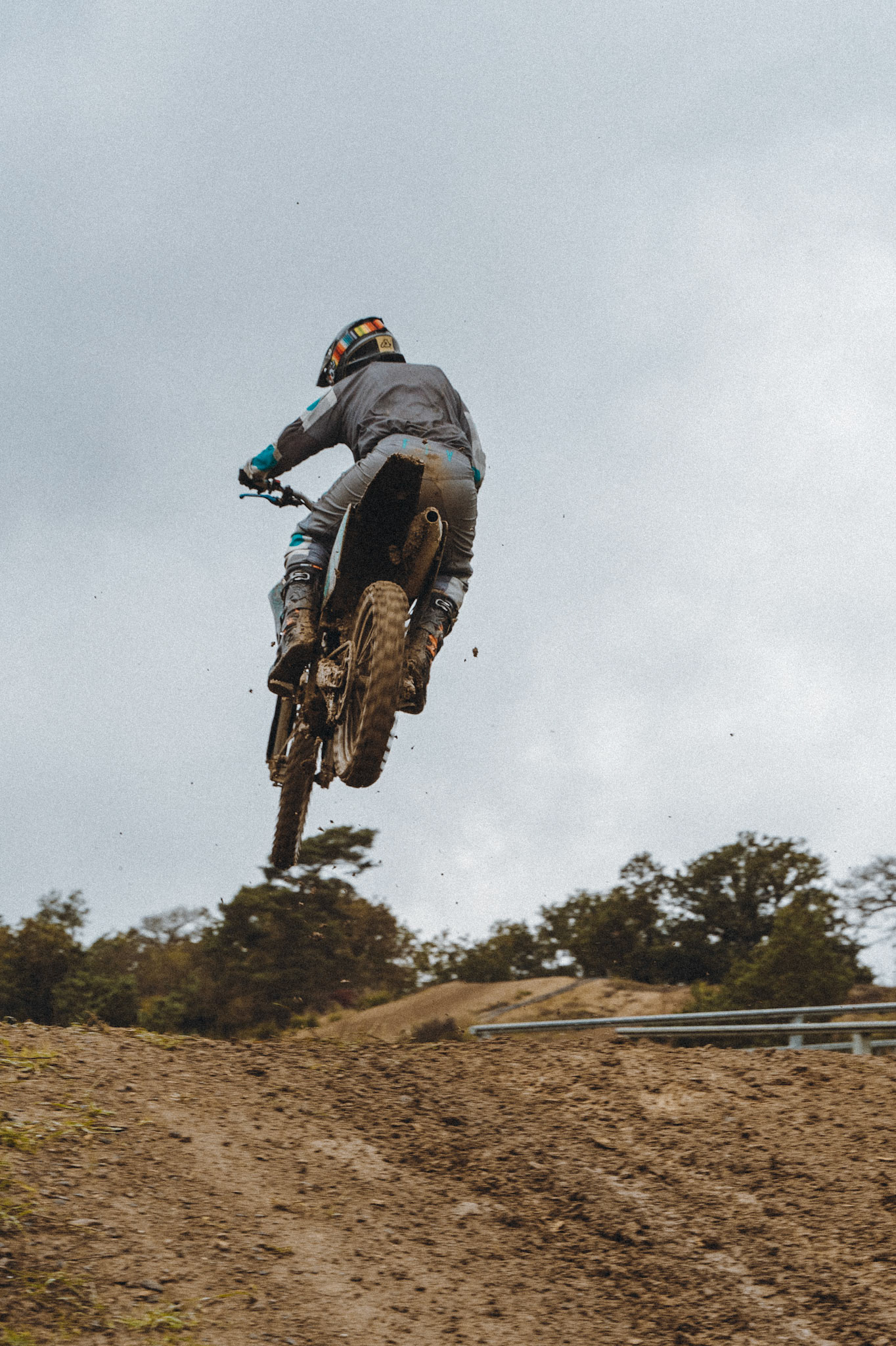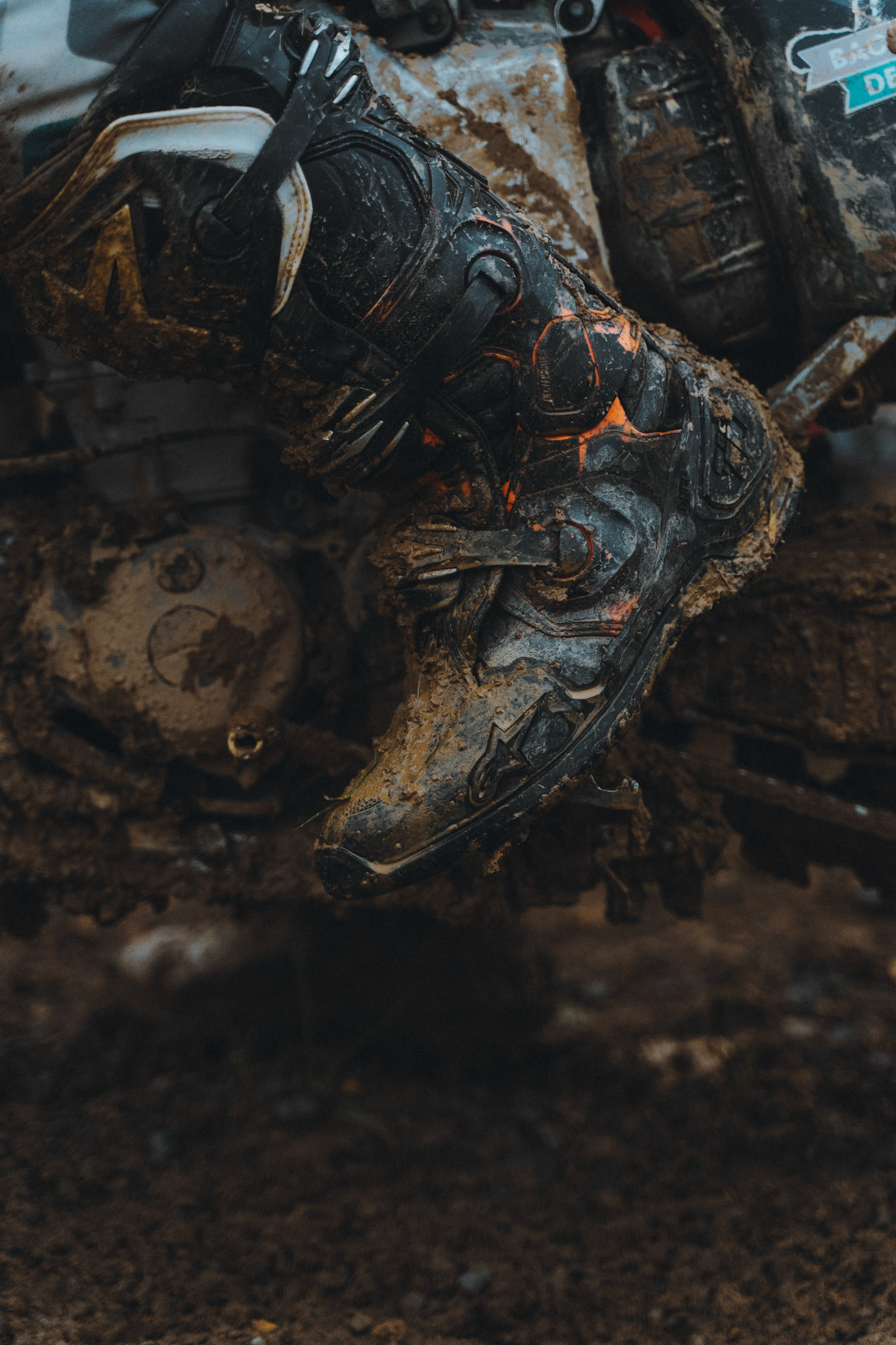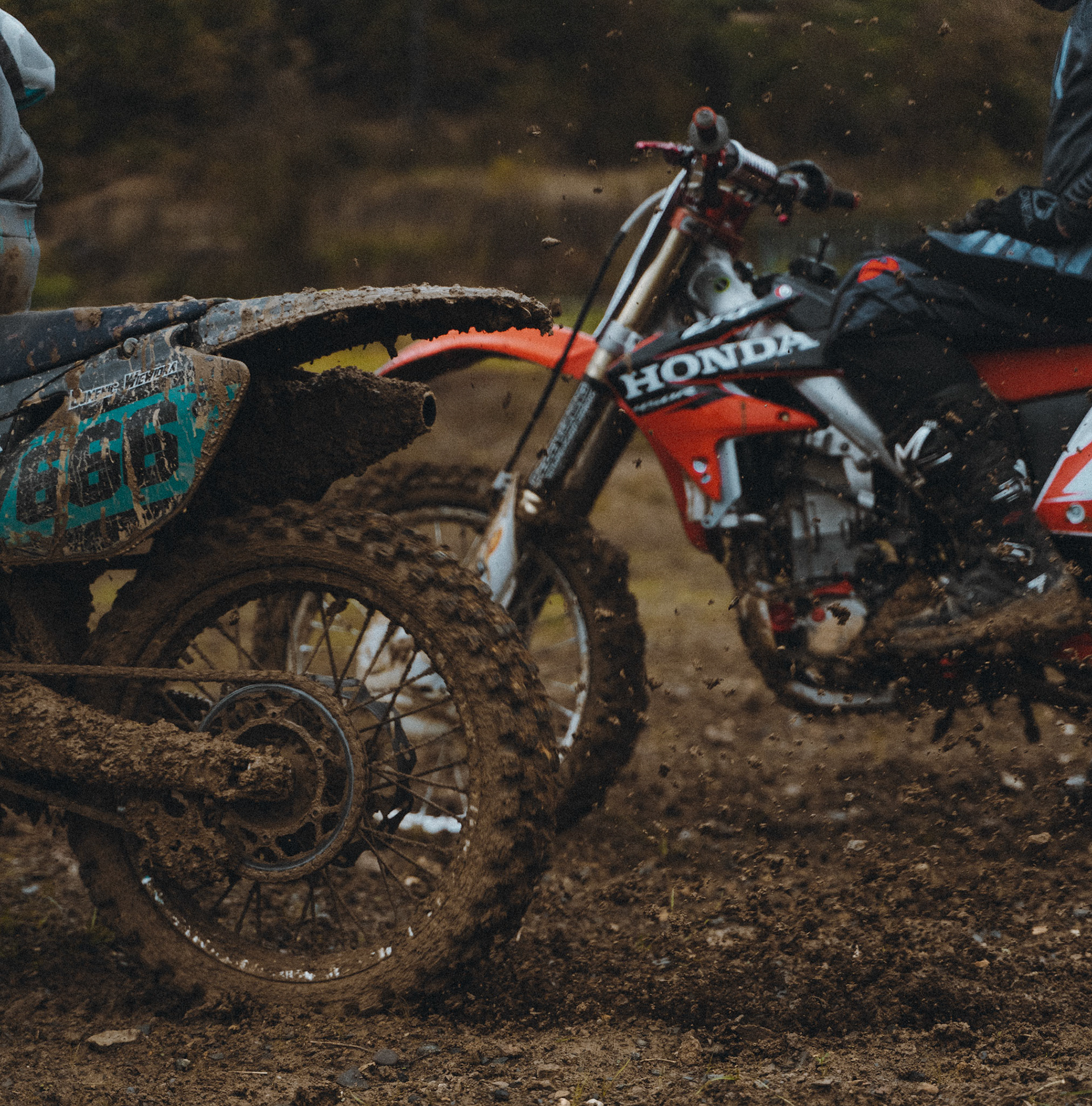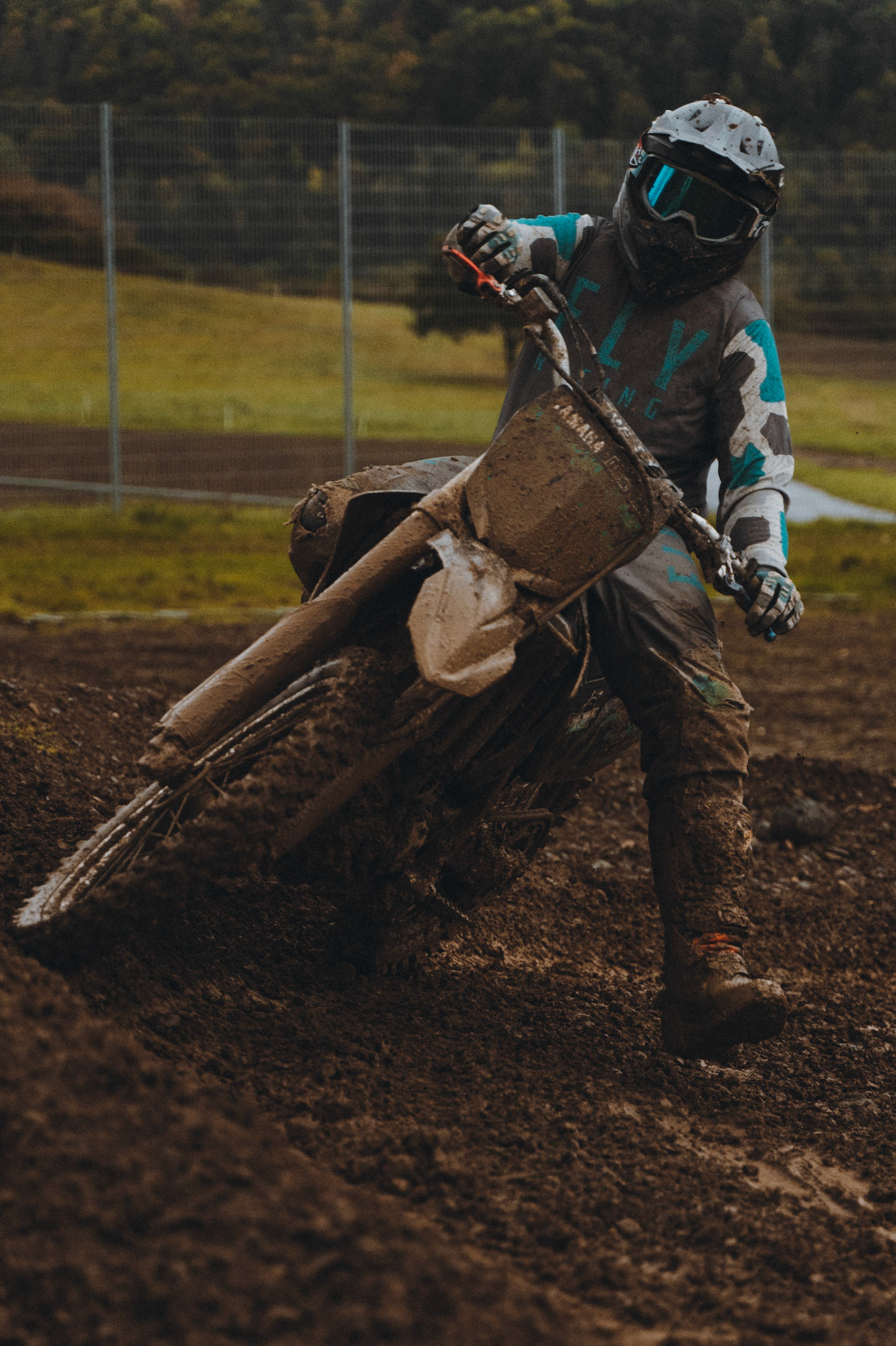 My fourth photoshoot for Kerbholz. 
This time I wanted to create a more storydriven, rustic look instead of the typical product shots. My brother and I went to a fireplace and lit up a nice big fire to keep us warm.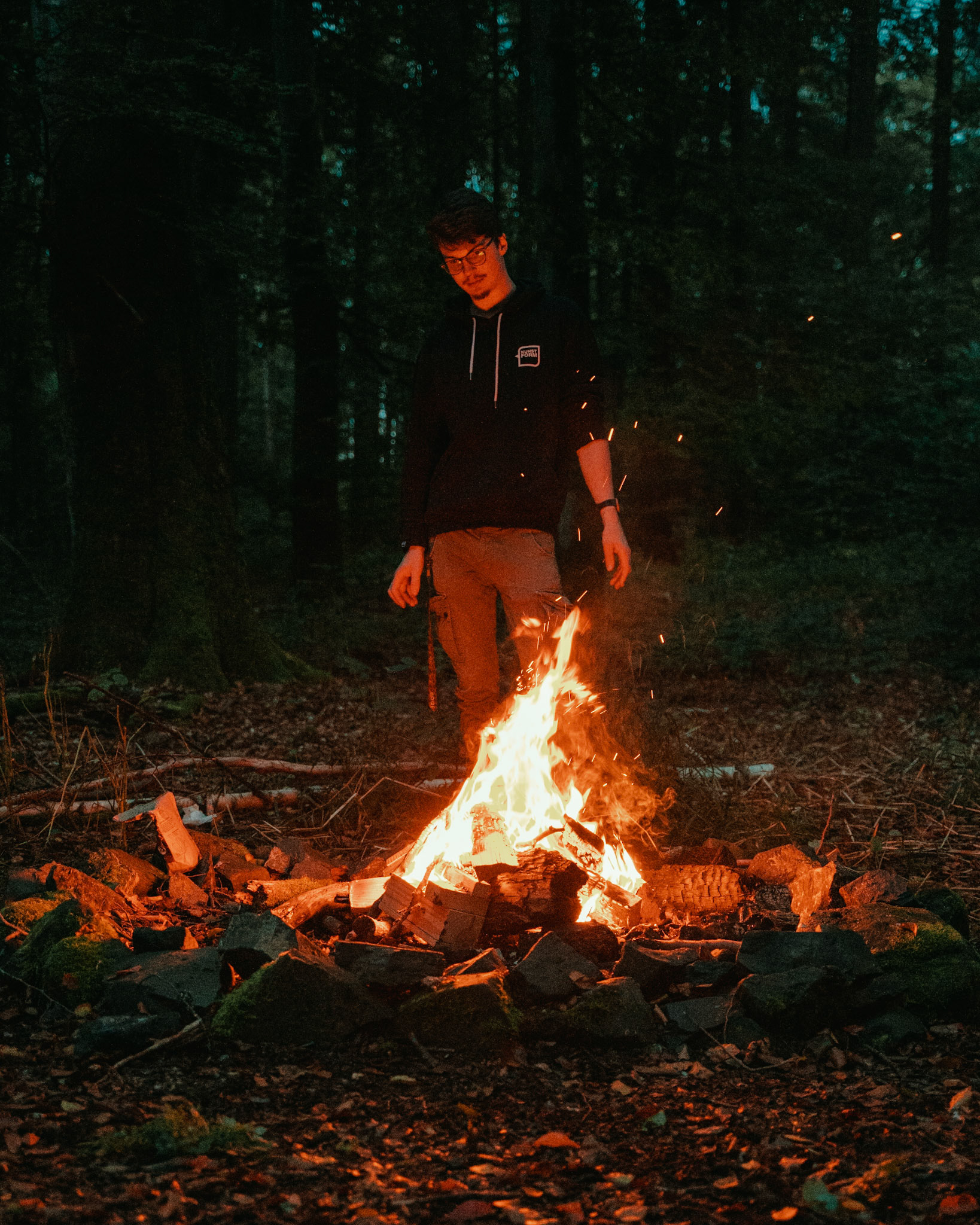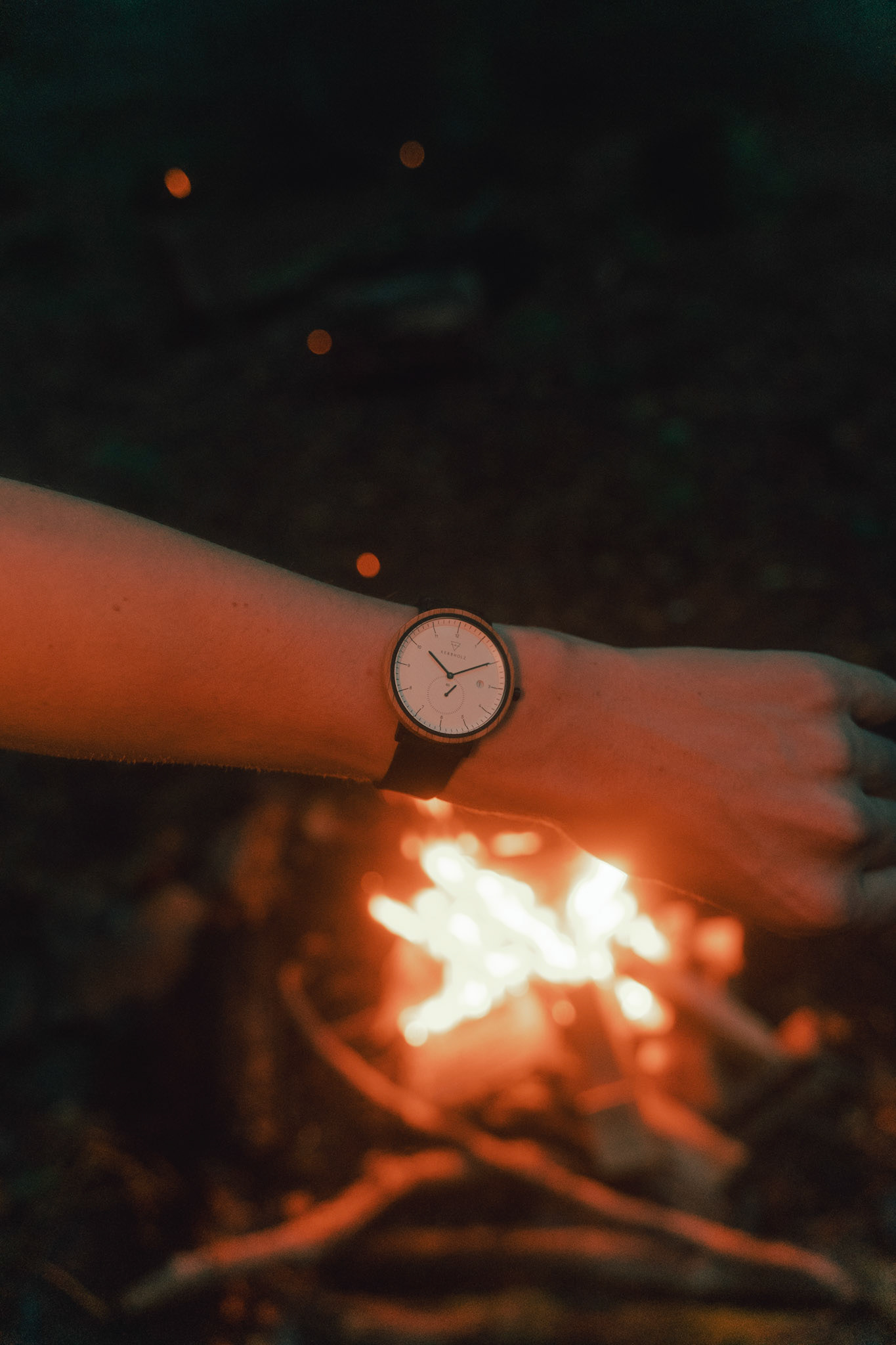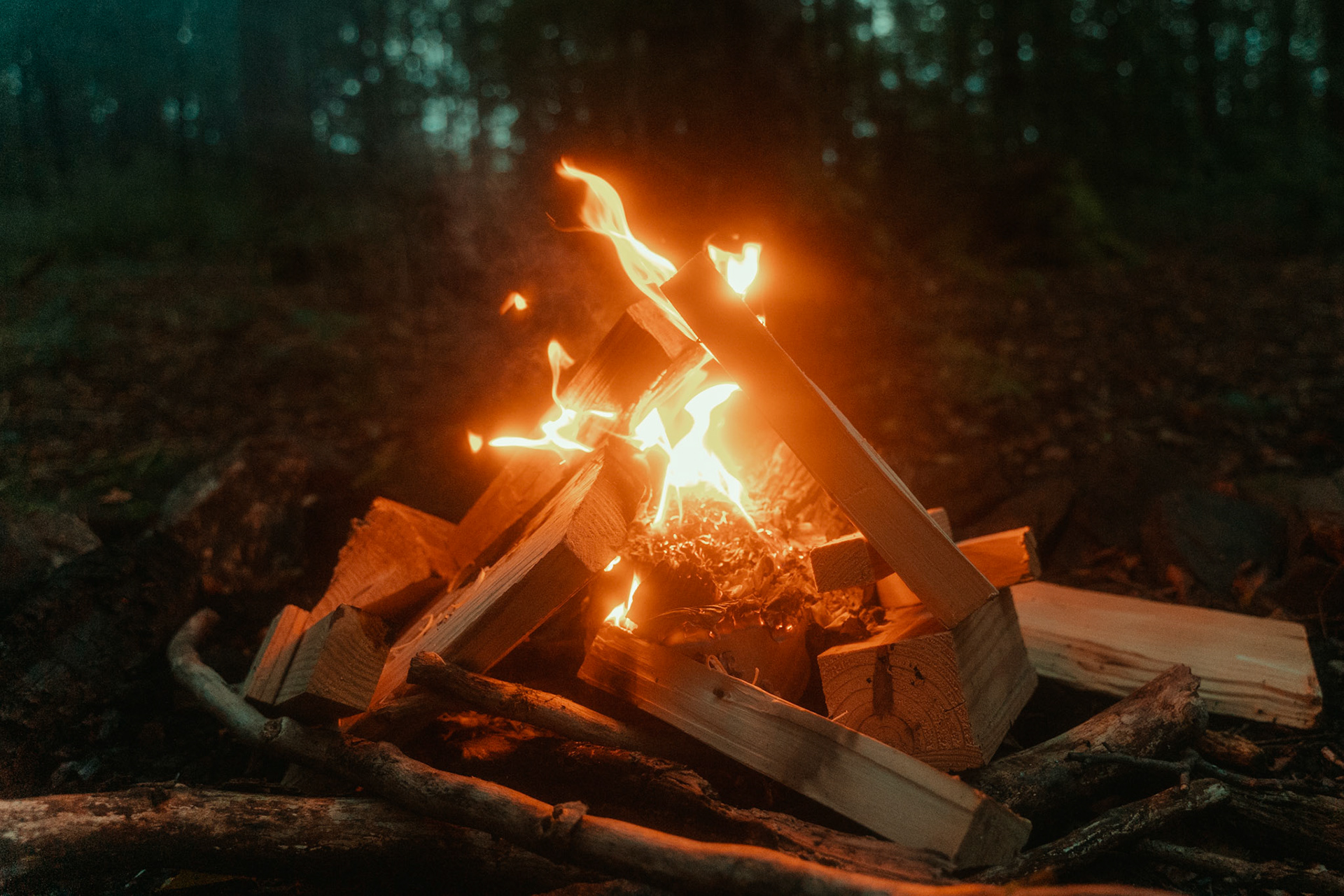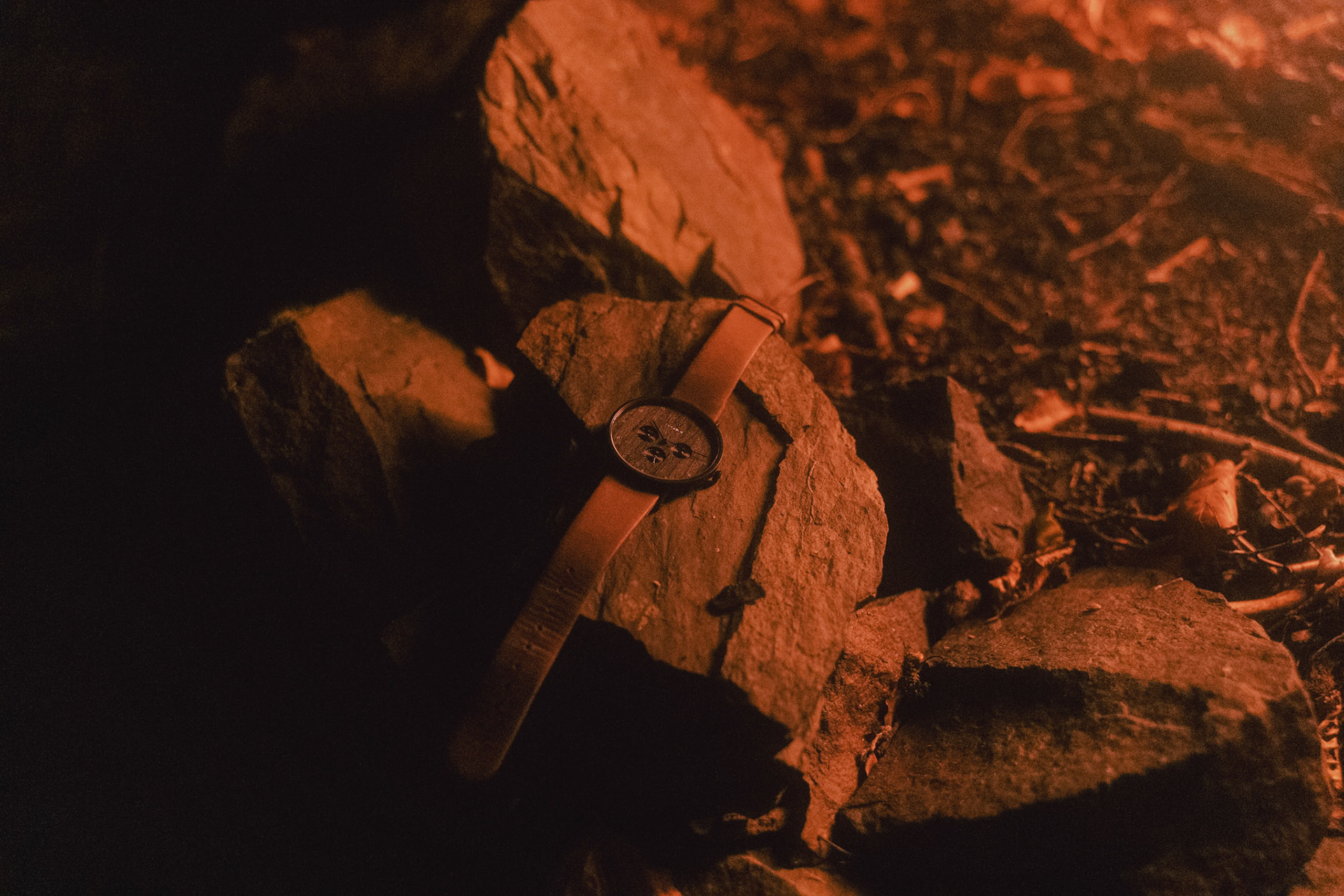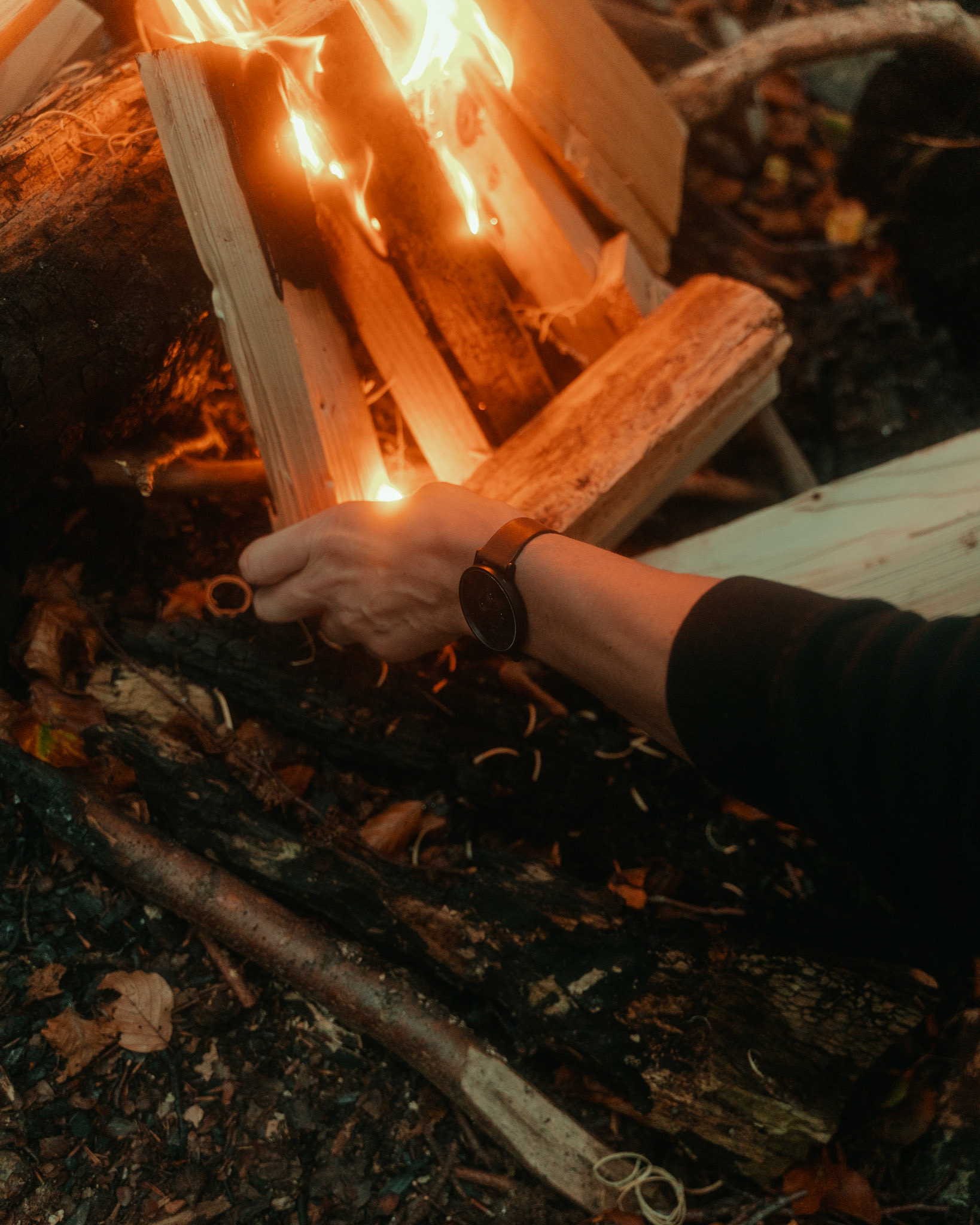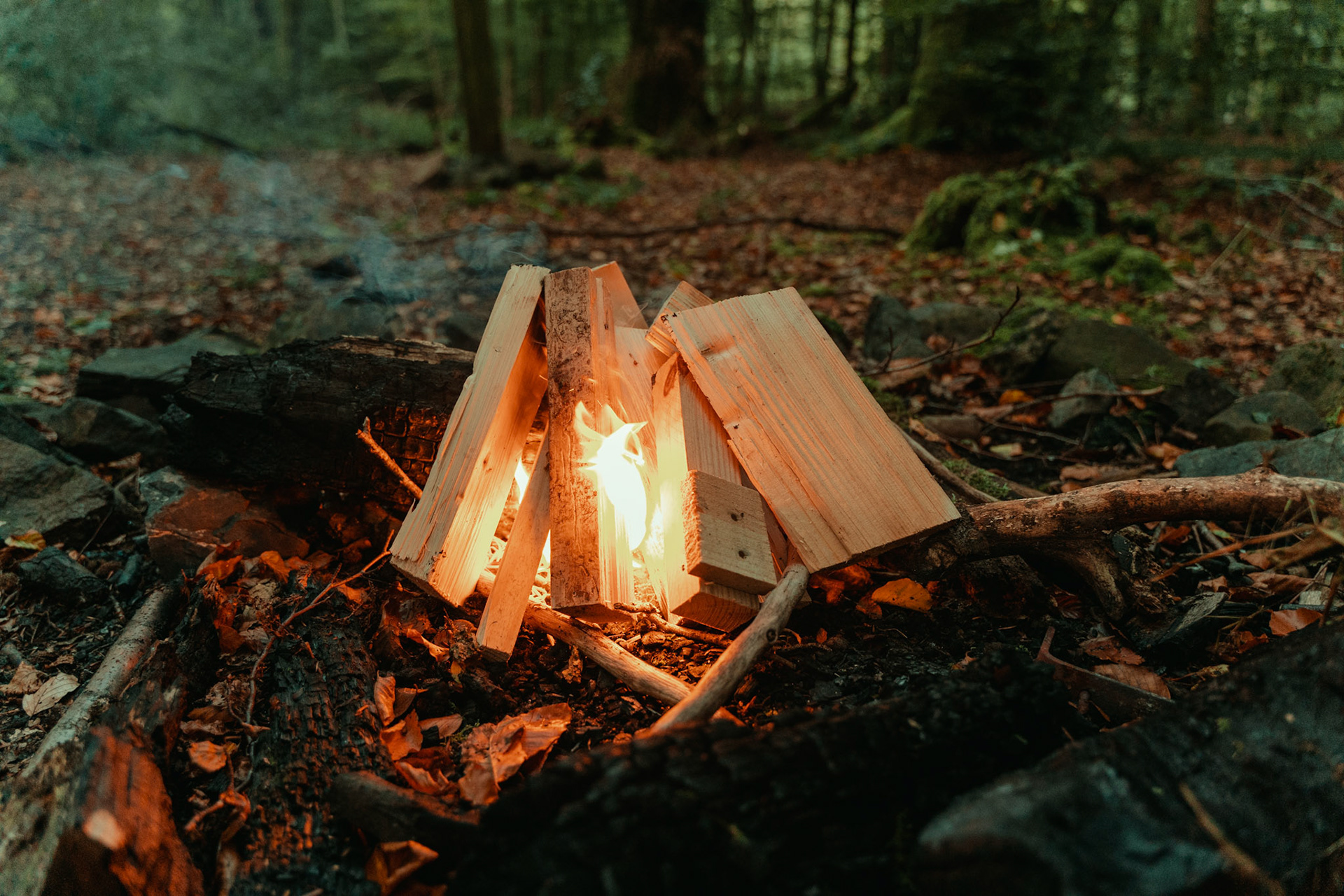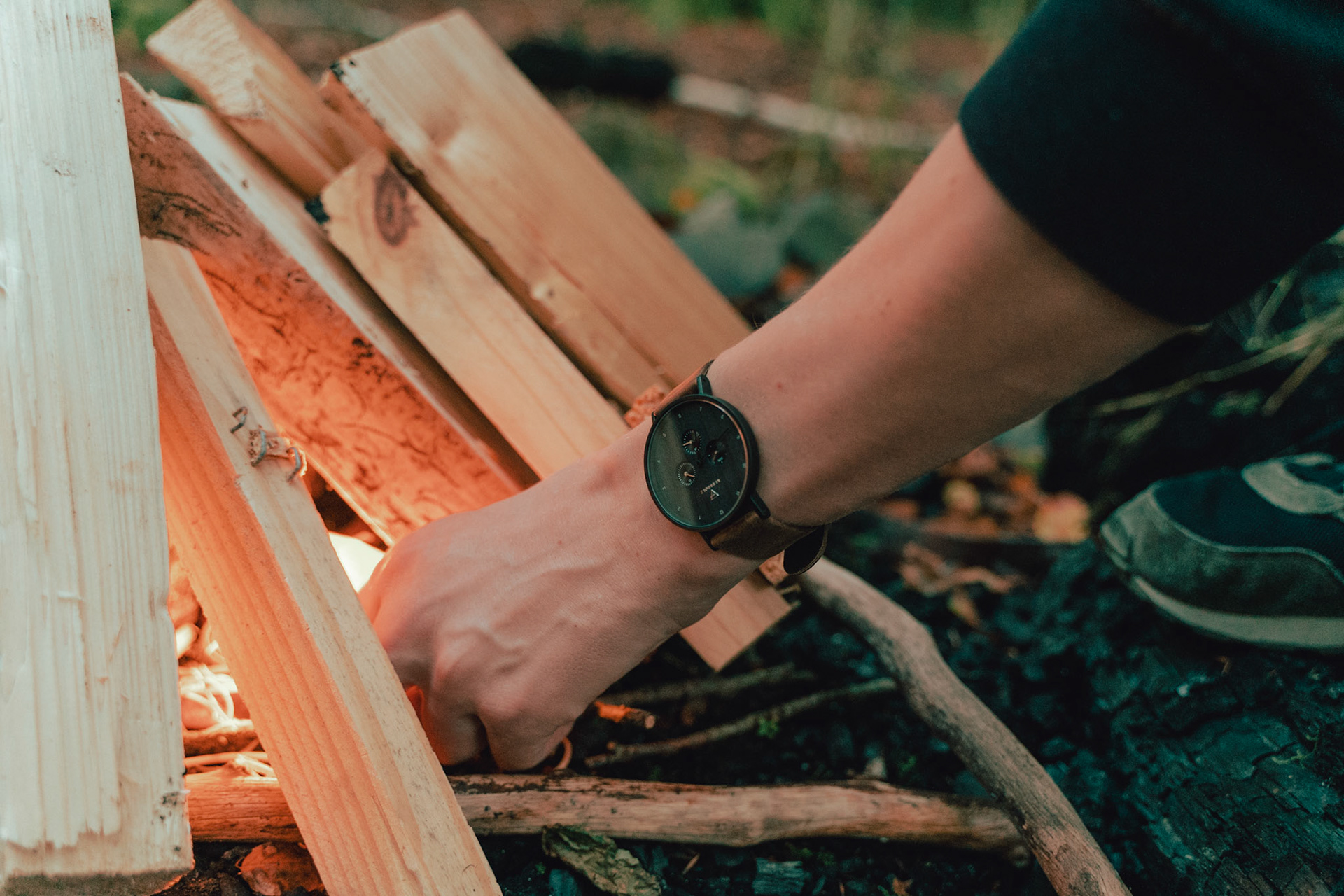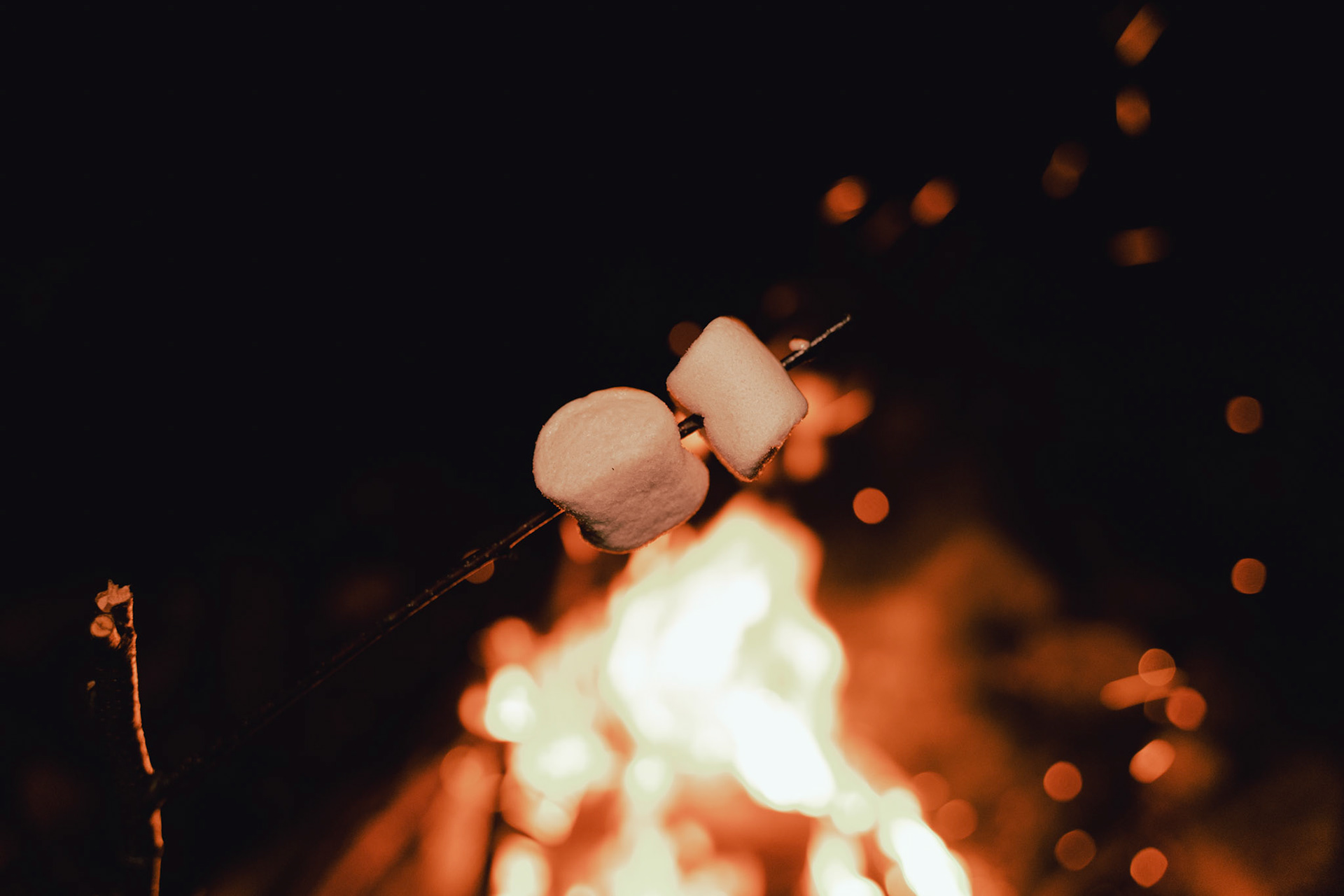 After the photoshoots in the launderette I wanted to do something bigger. So I looked up "old" movie theaters on Google and sent some Emails.
A few days later I got message from one of the movie theaters and agreed. 
I wanted to recreate the mood in old horror movies like "The Shining", without the horror to it. The biggest part of the mood is editing but it's also super important to nail the lighting and composition in camera in order to get the best result.
The setup was quite unspectacular; a big RGB light and a small RGB light, mist filter, tripod, done.
The lighting was tricky tho, it was very dark in the hall. 
But we still managed to get some nice results in the end.